Nursing Education Meeting &amp Hospitality
Address
MENA Plaza Hotel Albarsha, Al Barsha 1, Street no 13 - Dubai - United Arab Emirates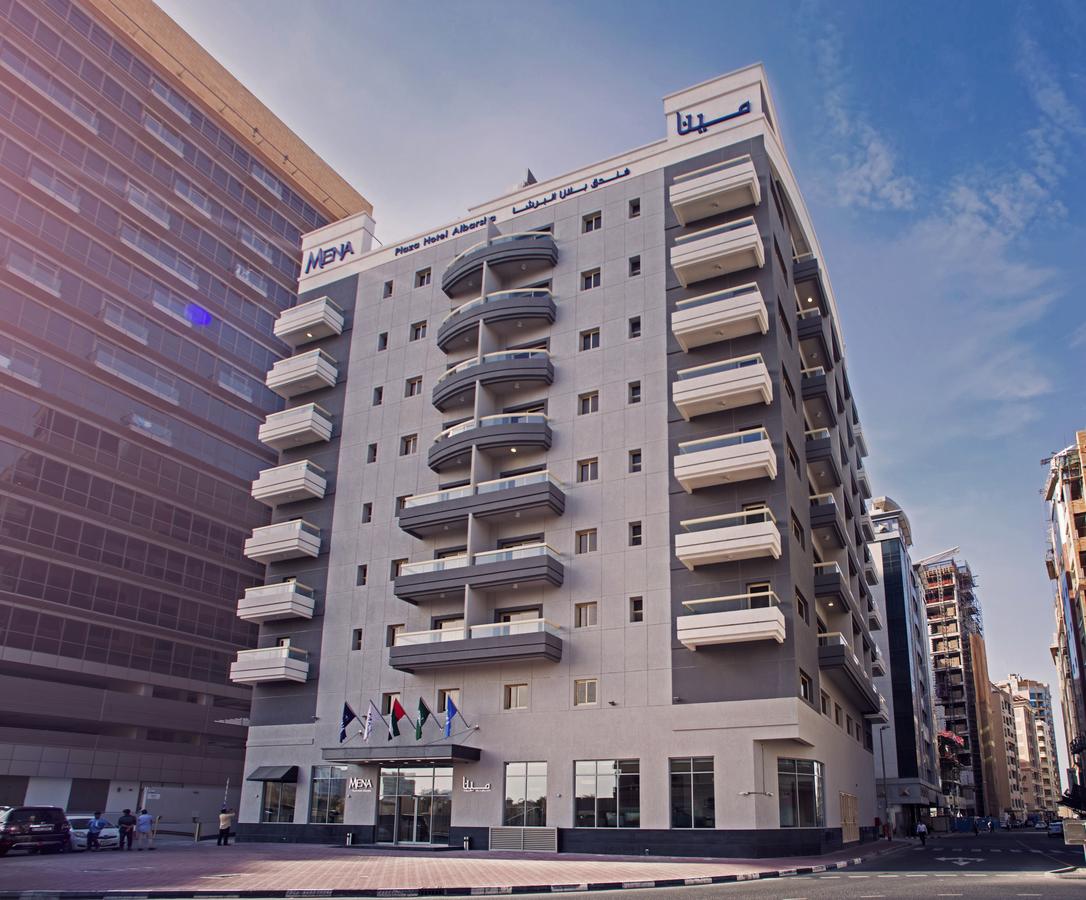 The City
Dubai is the most populous and largest city in the United Arab Emirates (UAE). It is situated on the southeast shoreline of the Persian Gulf and is one of the seven emirates that make up the nation. The city of Dubai is situated on the emirate's northern coastline and heads up the Dubai-Sharjah-Ajman metropolitan territory. Dubai has developed as a global city and business center point of the Middle East. It is likewise a noteworthy transport center point for travelers and freight.
Dubai has attracted world attention through large construction projects and sports events, the world's tallest building, the Burj Khalifa. By 1960s, Dubai's economy was based on revenues from trade and, to a smaller extent, oil exploration concessions, but oil was not discovered until 1966. Oil revenue first started to flow in 1969. Dubai's oil revenue helped accelerate the early development of the city, but its reserves are limited, and production levels are low: today, less than 5% of the emirate's revenue comes from oil. The emirate's Western-style model of business drives its economy with the main revenues now coming from tourism, aviation, real estate, and financial services. Dubai has recently attracted world attention through many innovative large construction projects and sports events. The city has become iconic for its skyscrapers and high-rise buildings.
Dubai provides a world-class education and enormous job opportunities. The most well-known universities in Dubai are American University in Dubai, Hult International Business School, Al Ghurair University, The American College of Dubai, the University of Wollongong in Dubai and British University in Dubai offering courses in Business Administration, Engineering, Architecture and Interior Design.
Directions
Route Map